To view our menu, click on "MENU" at the top right hand corner of this page.
To view our beer selection, click on "BEER LIST."
Richmond, Kentucky
Hours
11:00 am - Midnight | Sunday, Monday, Tuesday & Wednesday
11:00 am - 2:00 am | Thursday,
Friday & Saturday
DOUGH IS MADE IN-HOUSE DAILY
Almost Gluten Free Pizza,
Almost Gluten Free Brownies,
Carry-Out, Delivery & Dine-In
Limited Delivery Area
100% Genuine Local Pizza.
Apollo Pizza is a Hops Spot on the Brewgrass Trail.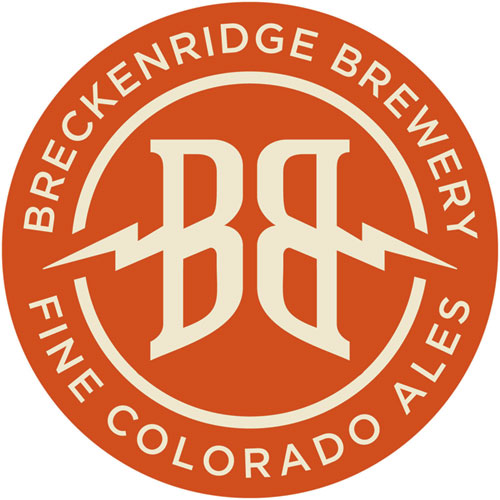 Our Beer Selection: Old standards and new adventures.
We keep Kentucky beers on draft at all times.
More than 50 beers to choose from.
We have six packs available for carry-out.
We Accept Cash and Credit Cards.
Sorry, Apollo Pizza does not accept checks.
Like Apollo Pizza on Facebook
Follow @apollopizza on Twitter
Locally owned and operated.